Nudging the world to shop efficient.
Enervee Marketplace engages everyone to explore and make informed choices when it comes to energy efficient products.
Learn about Marketplace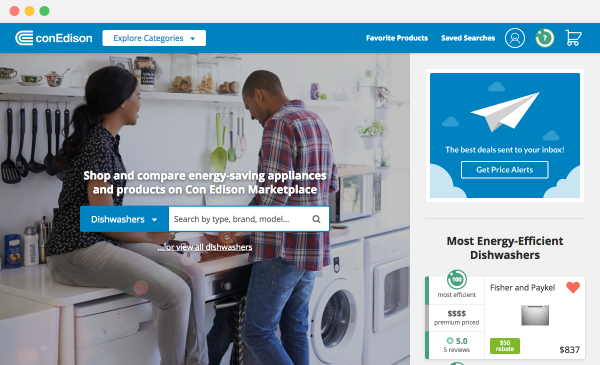 Marketplace
Web-based platform that combines product, offer and personalized energy efficiency data, creating a new level of online shopping experience for consumers, customers and employees.
Learn more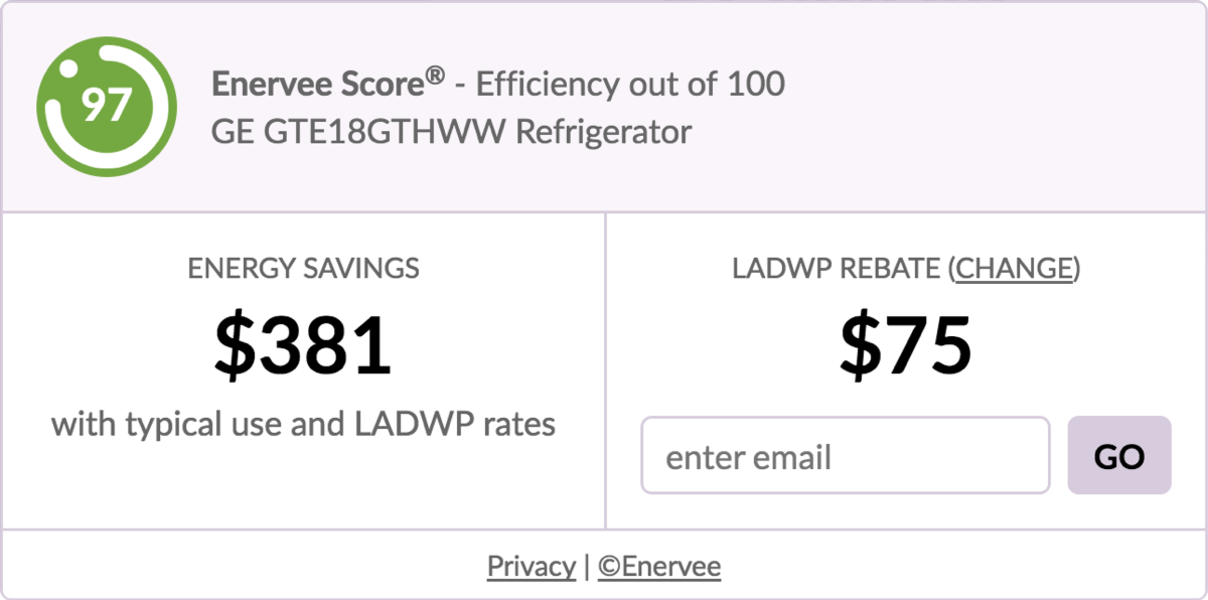 Charge
Widget that allows retailers to engage every shopper to make the most energy smart choice, and deliver incentives, directly within their site.
Learn more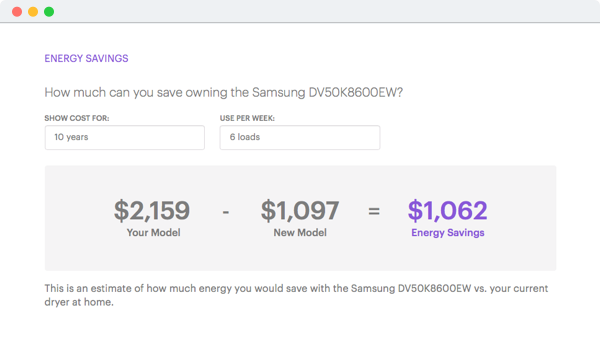 Home
Coupled with disaggregation capabilities, fully personalized version of Marketplace, allowing for dynamic comparisons of in-home versus best in-market products and appliances.
Utilities
Retailers
Governments
Learn more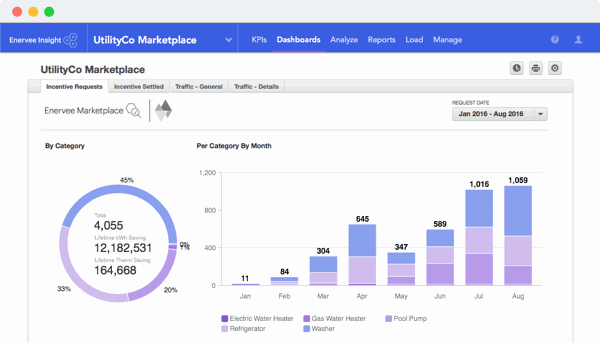 Insight
Deep-dive and bespoke data analysis and insights from Marketplace, Home and Charge, to shape and deliver on energy efficiency, engagement and revenue objectives.
Utilities
Retailers
Manufacturers
Governments
Learn more
Schedule a Free Demo
You've got questions? We're humbled that you're here and we're ready to help. A quick note is all it takes to begin transforming your customer's journey.
Schedule Demo
Enervee
Consumers use Enervee's platform to make smarter purchasing decisions. Organizations use Enervee's platform to optimize their energy efficiency and customer and employee engagement programs, and to establish new revenue streams.